Nutritional Coaching for the Endurance Athlete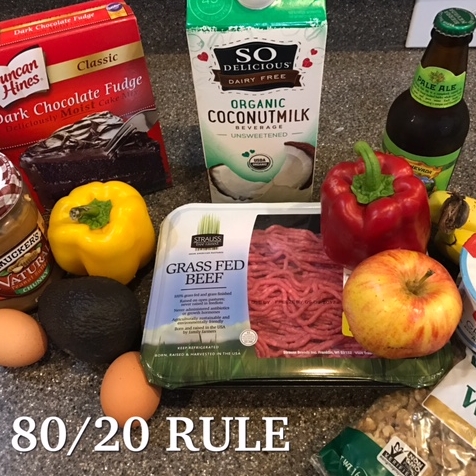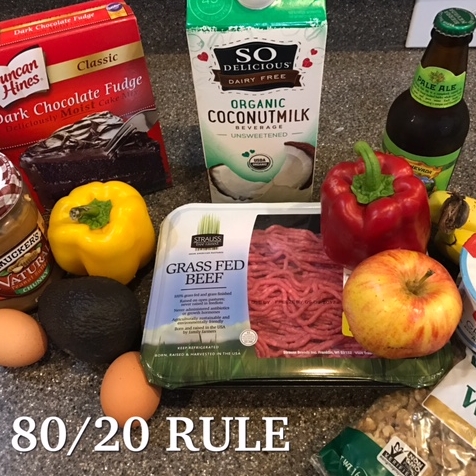 Nutritional Coaching for the Endurance Athlete
Looking to Train, Race and Live a healthier, leaner life style.....GREAT! You have come to the right place!
This System is quite basic and easy to adhere too.. The goal is to produce small manageable steps towards
developing good, healthy, ingrained eating habits. This is not a nutritional guide or complex system that needs
8-12 months to achieve your goals, and is so rigorous that it would be unreasonable to maintain.
This is NOT A DIET! It is an Accountability Coaching System.
Specifically designed not only for success, but Long Term success!!!
Cheers, Wes