Cycle-X Saturdays (New Albany); Muscular Endurance + Power Building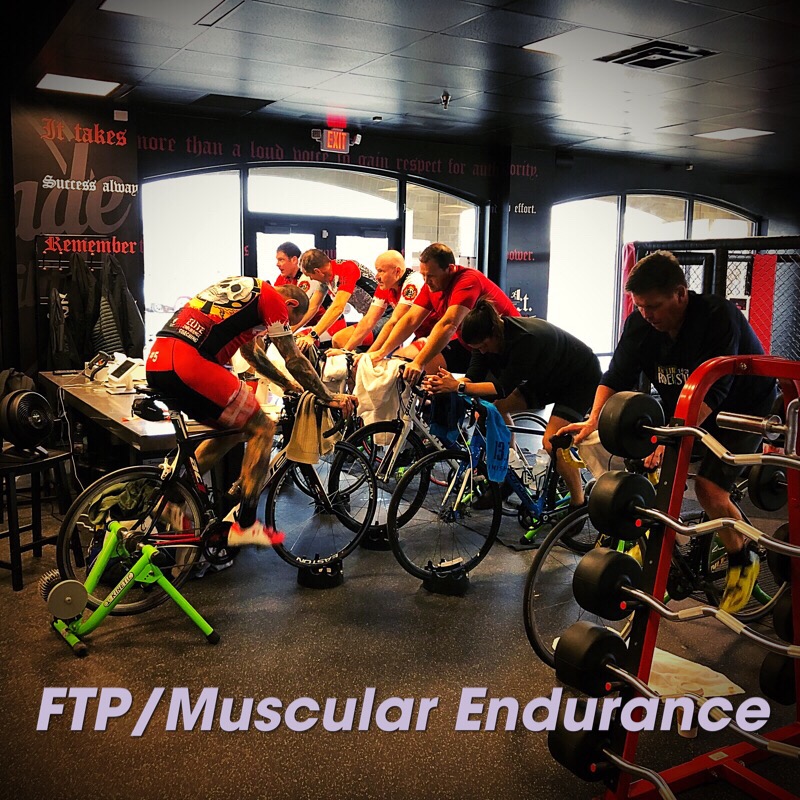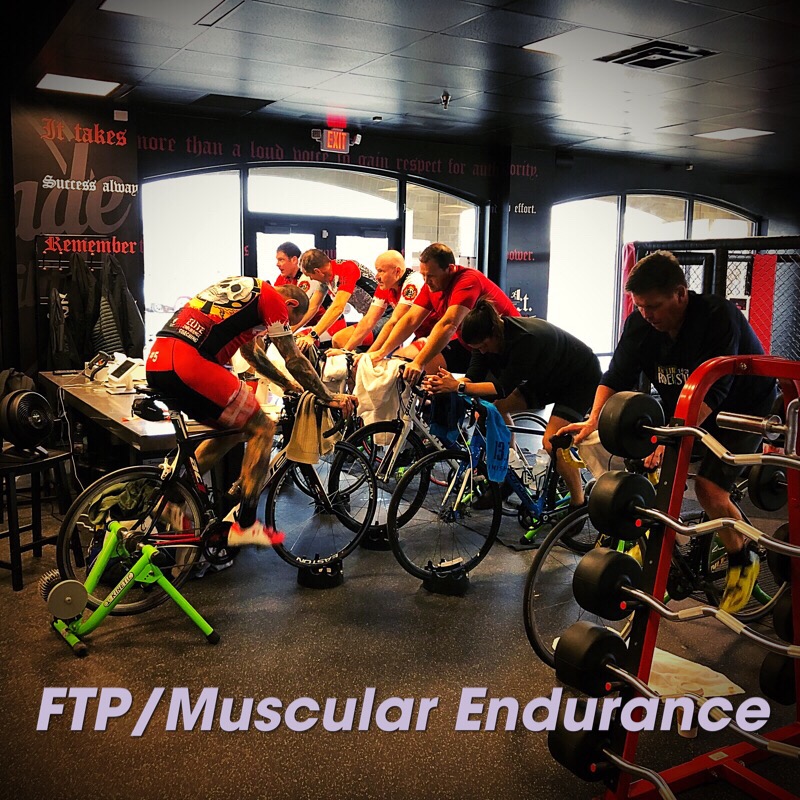 sold out
Cycle-X Saturdays (New Albany); Muscular Endurance + Power Building
2019; Session #2.....6 rides
Saturday 2/23 thru 3/30
Time 8:30 - 9:45/10:30
Focus: Muscular Endurance & Power Building
Loathe indoor cycling on a trainer?! Not anymore with Cycle X!!!! In its 7th season, Cycle X brings Fitness, Fun and High Energy into one class. Enjoy the benefits of top notch programming in an exciting group setting. Class is programmed and led by Coach Wes.
To achieve those PRs we need 2 key elements come Race Day. The ability to produce a lot of Power & the ability to use it efficiently the entire race. That is exactly what this class addresses. Getting you Race?Event ready. Want to ride farther, faster and finish fresher....this one is for you!
This class is guaranteed to get you ahead of the 8 ball for the 2019 season! Delivering 3+ hours of fitness in a mere 90-120 Minute class.
This class will SELL OUT so sign up TODAY!
You will need your bike, trainer skewer, towel, drink, athletic shoes and athletic shirt for strength.
*YOU are REQUIRED to Supply Your Own Trainer!
*Classes are non refundable, no mix & match or carry overs.
Classes held at the "old" GOAT location in LifeStyle Communities
5940 New Albany Rd W
43054