Cycle X ~ Tuesdays(SMTF); Group Ride Simulations with Mobility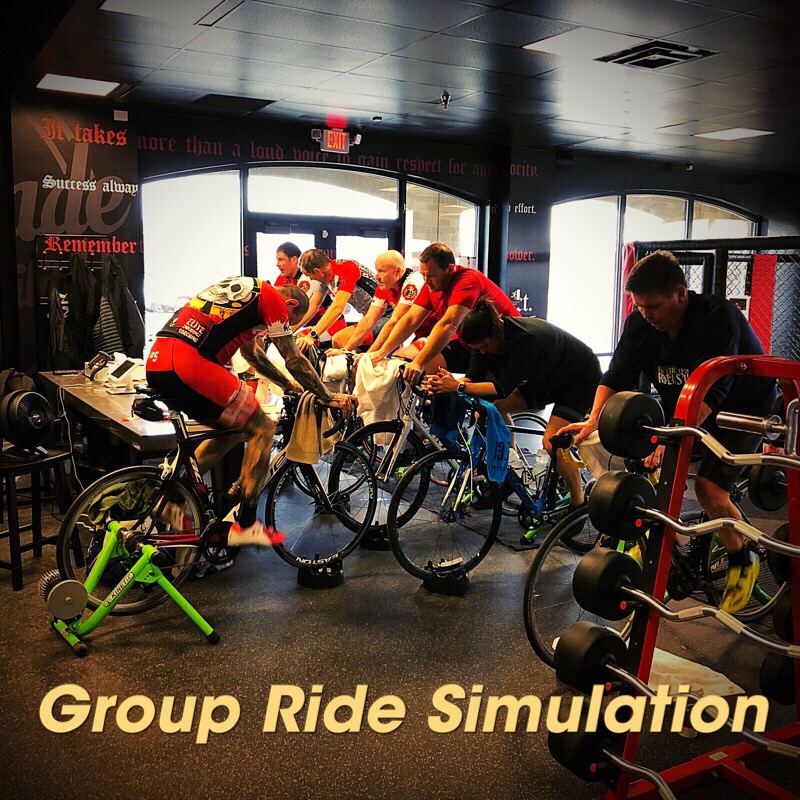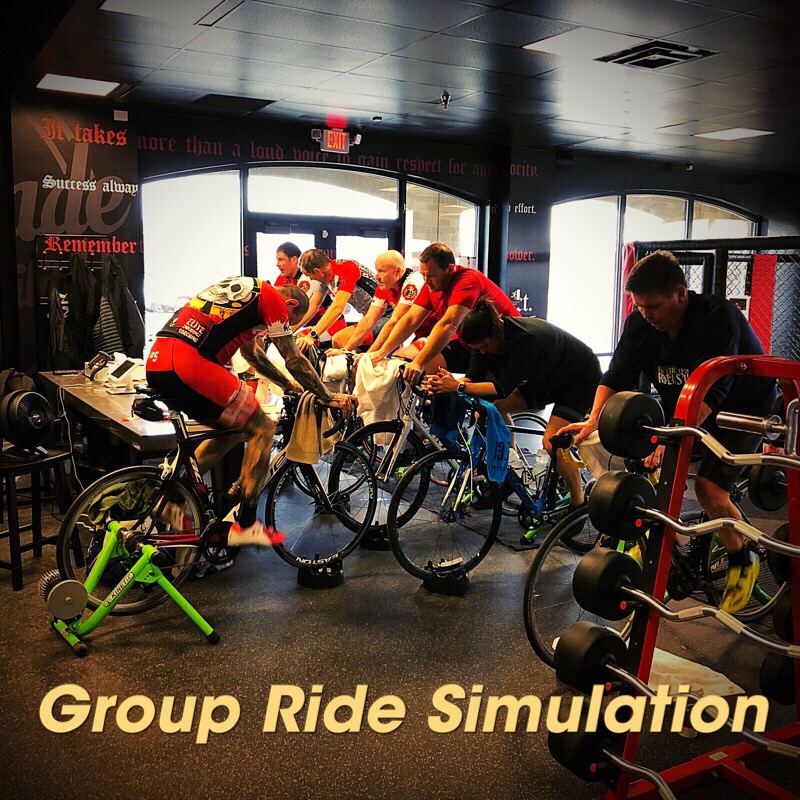 sold out
Cycle X ~ Tuesdays(SMTF); Group Ride Simulations with Mobility
2019; Session #2....6 rides
Tuesday 2/19 thru 3/26
Time: 6:30 - 8:00 pm
Focus:GROUP Ride Simulation along with Off Bike Sport Specific Mobility
Loathe indoor cycling on a trainer?! Not anymore with Cycle X!!!!
In its 7th season, Cycle X brings Fitness, Fun and High Energy into one class. Enjoy the benefits of top notch programming in an exciting group setting. Class is programmed and led by Coach Wes.
Focus: Group Ride Simulations
The Group Ride Simulations(session #2) will build speed and address all the different energy systems that get used during the various group ride scenarios out on the open road.
It consists of 60 Minutes on the bike (Bike trainer provided). Followed by 15-20 Minutes of Sport Specific Mobility & Flexibility. This class is guaranteed to get you ahead of the 8 ball for the 2019 season! Delivering 2+ hours of fitness in a mere 80 Minute class.
This class will SELL OUT so sign up TODAY!
You will need your bike, trainer skewer, towel, drink, athletic shoes and athletic shirt for Mobility.
*YOU MAY BE ASKED to SUPPLY Your Own Trainer.
*Classes are non refundable, no mix & match or carry overs.
Classes held at Self Made Training Facility
3675 Park Mill Run
Hilliard Oh 43026